Annual Meeting 2021 - Register now!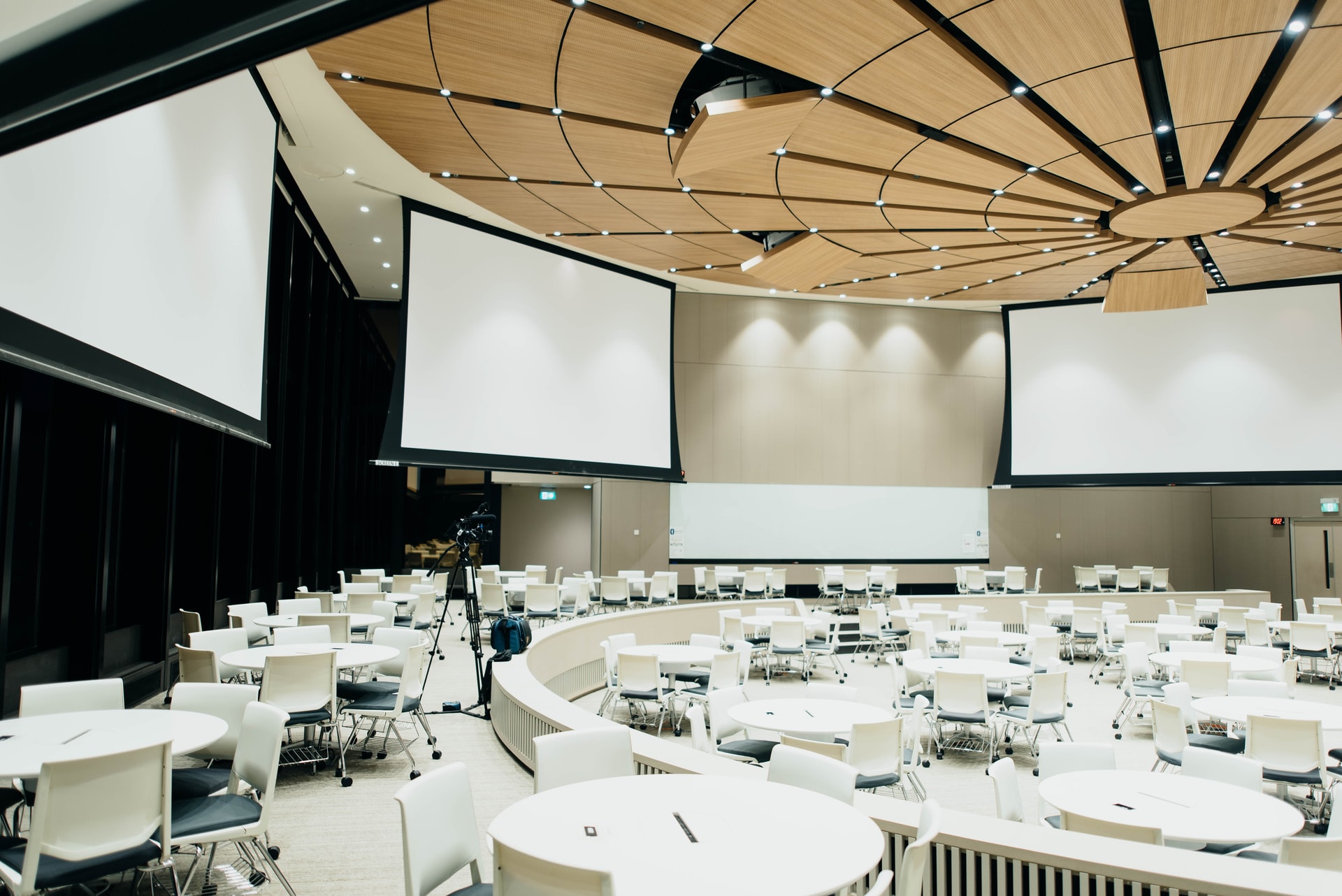 Registration is now open for the London Genetics Network annual meeting on Friday December 3rd 2021.
You can now register at Eventbrite using this link: https://www.eventbrite.co.uk/e/london-genetics-network-2021-annual-meeting-tickets-190297313387
We are delighted to announce an amazing schedule of outstanding speakers from London institutions (see below)
Coming soon - poster submission details and how to apply for a carer award for those with young children.
After the meeting, we will have in-person social after the meeting at Granary square, King's Cross 4-6.30pm
Schedule on Friday December 3rd 2021
Time
Agenda
9.30-9.45
Welcome and introduction

9.45-10.30
KEYNOTE - Professor Gudrun Moore (UCL)
The Baby Bio Bank: An international resource for genetic research into common pregnancy complications.
10.30-11.00
ONLINE NETWORKING & COFFEE BREAK
11.00-11.20
Dr Qinqin Huang (Sanger)
Transferability of genetic loci and polygenic scores for cardiometabolic traits in British Pakistanis and Bangladeshis
11.20-11.40
Dr Anna Gui (Birkbeck)
Focusing on infancy in behavioural genetics
11.40-12.00
Dr Wikus Barkhuizen (UCL)
Intergenerational transmission of childhood symptoms of ADHD in the Norwegian Mother, Father and Child Cohort
12.00-12.20
Dr Kaili Rimfeld (KCL)
Genetics of intelligence
12.20-12.50
LUNCH & ONLINE POSTER SESSION
12.50-1.35
KEYNOTE - Dr Segun Fatumo (LSHTM)
African genome resource for novel gene discovery and polygenic prediction
1.35-2.00
Dr Yalda Jamshidi (St Georges)
Disease gene identification in consanguineous populations from the Middle East
2.00-2.25
Dr Jonathan Coleman (KCL)
Considerations for psychiatric phenotyping in large-scale genetic cohort
2.25-2.50
Dr Greg Findlay (Crick)
Assaying all Possible Variants with Saturation Genome Editing
3.00-3.20
ECR Poster Awards (independent poster judging committee)
3.20-3.30
Closing remarks