People
Founders
Professor Angelica Ronald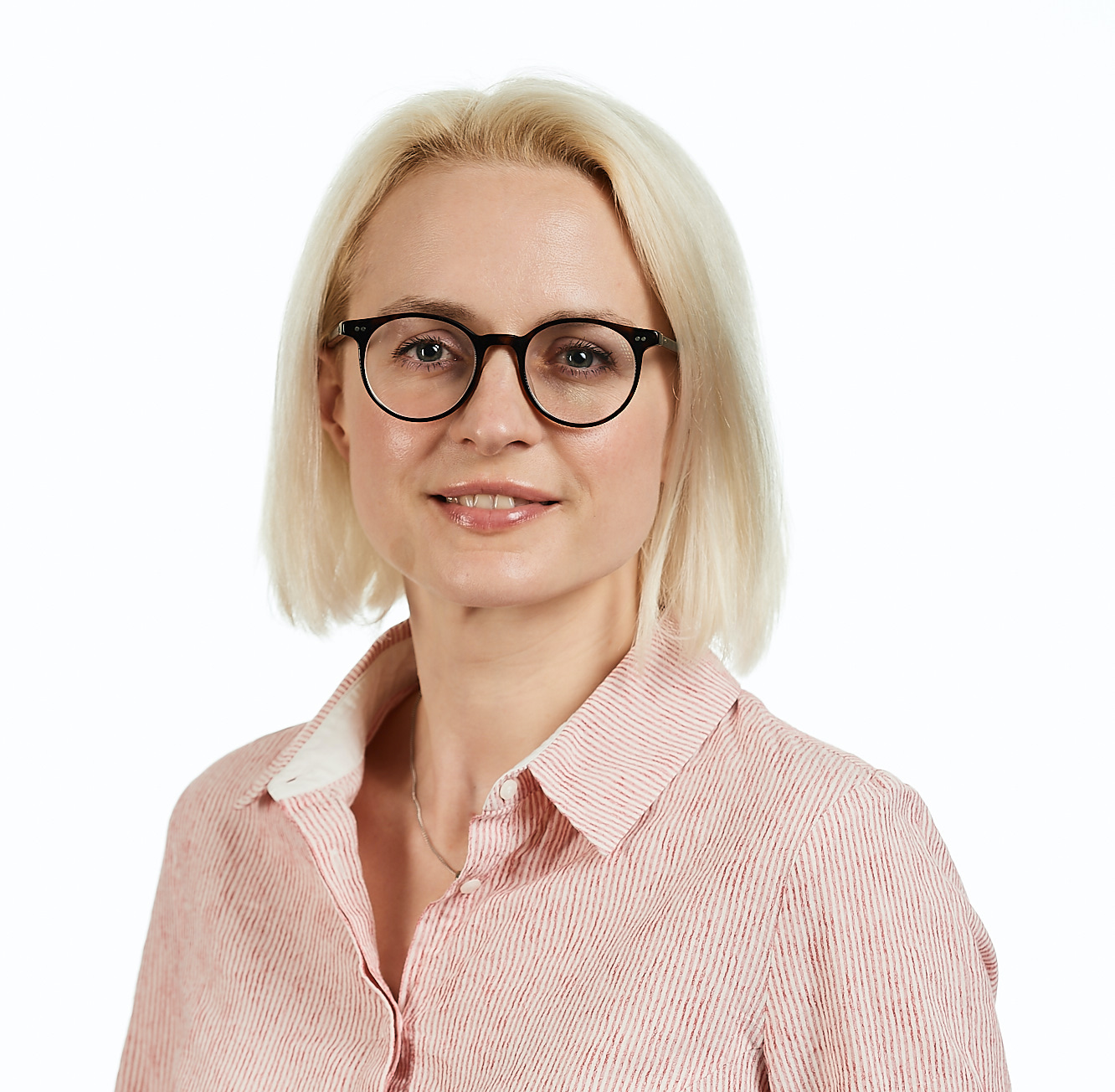 Angelica Ronald is Professor of Psychology and Genetics at Birkbeck, University of London, and director of the Genes Environment Lifespan laboratory. She co-founded the London Genetics Network in 2020 with Professor Karoline Kuchenbaecker.
Professor Karoline Kuchenbaecker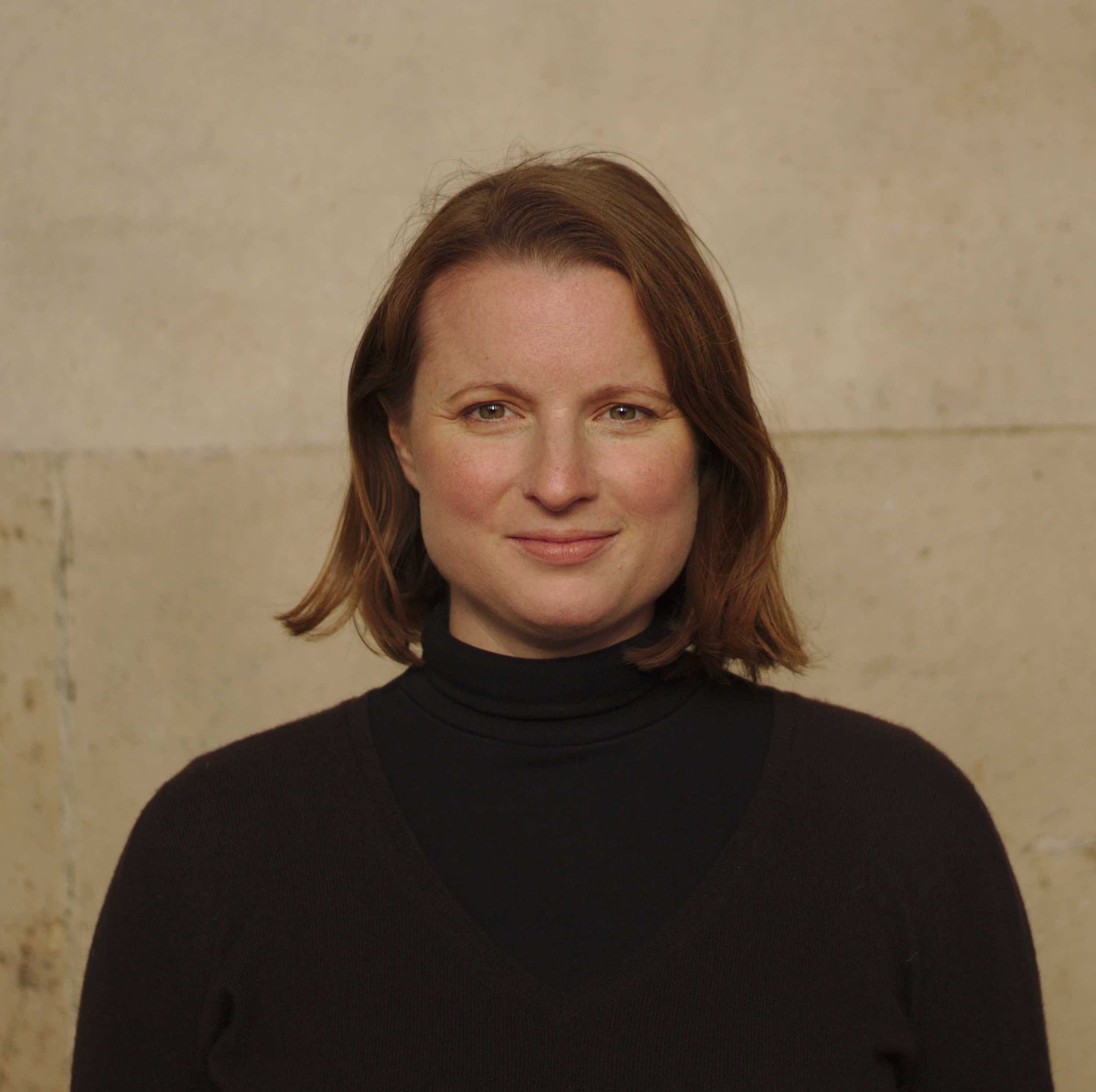 Karoline Kuchenbaecker is Professor of Genetic Epidemiology at University College London. Her group studies the genetics of complex traits in ancestrally diverse populations.
Communications Manager
Leonard Frach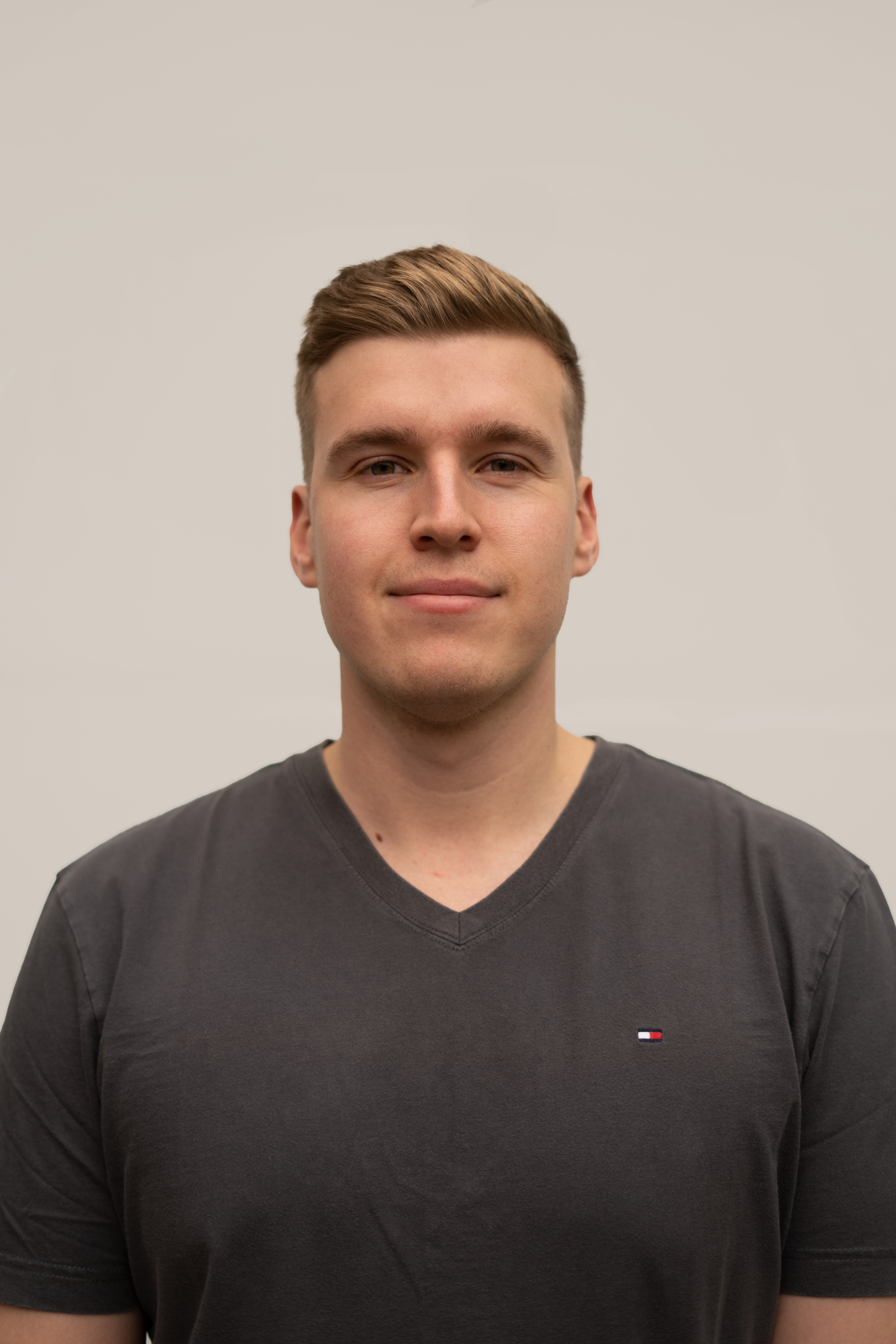 Leo is a PhD student in the CMAP lab at UCL. He studies the intergenerational transmission of risk for externalising behaviours using genetically informed methods.
Early Career Researcher Rep
We have the opportunity for another Early Career Researcher Rep to join us on the Organising committee. If you are interested, contact us via londongeneticsnetwork@gmail.com.
2022 Annual Meeting Organising Committee Member
Dr Valentina Cipriani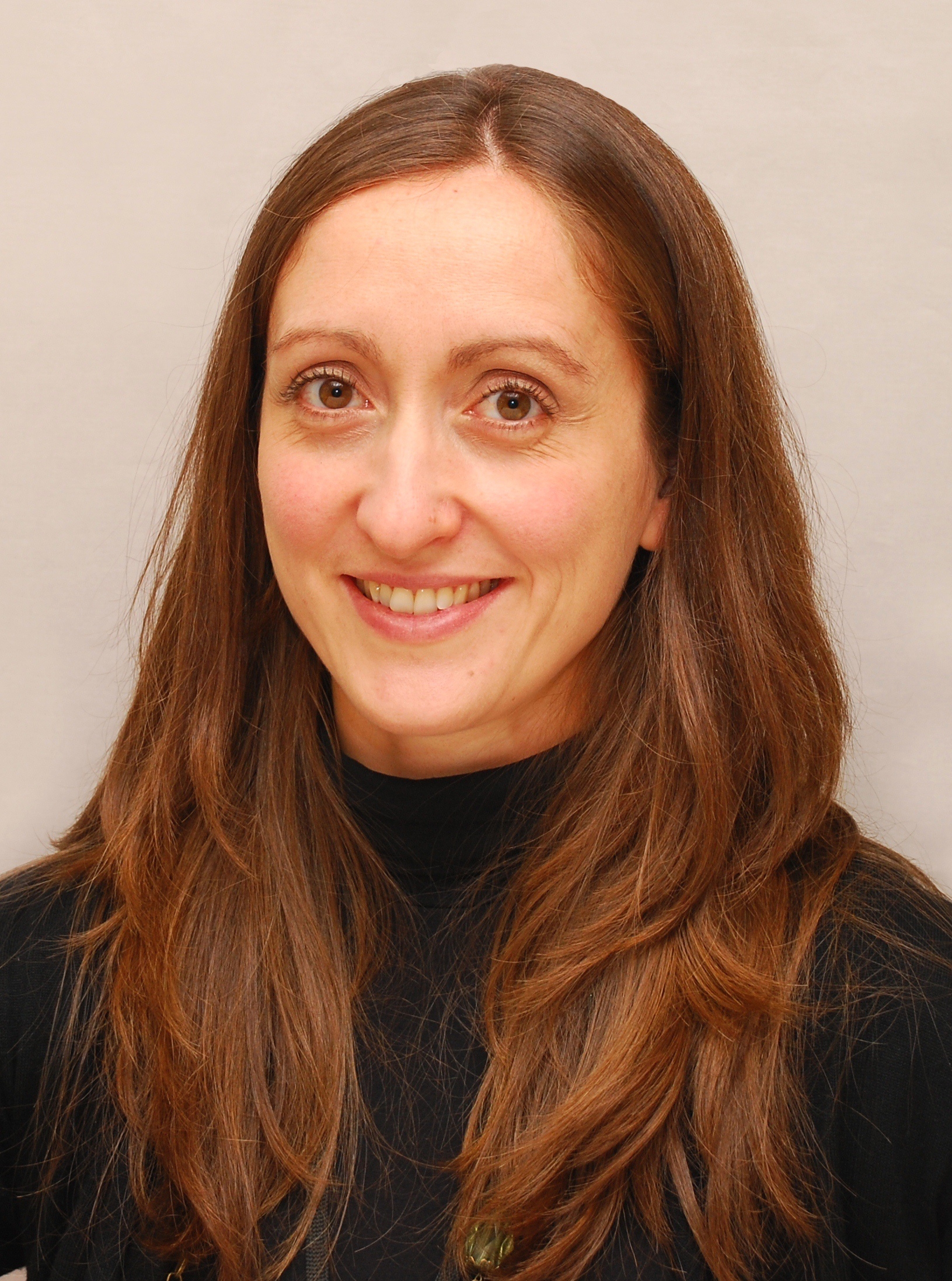 Dr Valentina Cipriani is a Lecturer in Statistical Genomics at the William Harvey Research Institute (QMUL). Her research aims to help elucidate the genetic determinants of both common complex and rare Mendelian human diseases by using cutting-edge computational tools in genotyping and sequencing association studies.
Methods Meetings Organisers
We have the opportunity for people to organise the monthly Methods meetings. Tasks include moderating sessions, inviting speakers and suggesting/presenting papers in the journal club sessions. For more infos see Methods Meetings . If you are interested, contact us via londongeneticsnetwork@gmail.com.
Previous contributors
Kai Xiang Lim, King's College London - Communications Manager 2020-2022
Dr Ryan Arathimos, King's College London - Early Career Researcher Rep 2021
Chloe Austerberry, University College London - Early Career Researcher Rep 2020
Aislinn Bowler, Birkbeck College, University of London - Early Career Researcher Rep 2020
Professor Thalia Eley, King's College London - Grant Writing Workshop Speaker 2021
Dr Oliver Pain, King's College London - Methods Meetings Organiser 2020-2021
Dr Kirstin Purves, King's College London - Methods Meetings Organiser 2020-2021
Dr Jonathan Coleman, King's College London - Methods Meetings Organiser 2020-2021